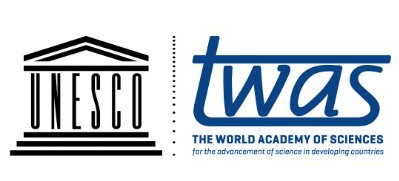 ACCC Director, Academician Markku Kulmala has been elected as council member of The World Academy of Sciences (TWAS) for 2023-2026. TWAS, founded in 1983, is a network working to advancement of science in the developing countries. The council is elected by members every four years and it is responsible for supervising all Academy affairs.
The new president of the council is world-leading AIDS researcher Quarraisha Abdool Karim from South Africa. The council consists of 16 members. The new council is the first one to have an equal amount of male and female members. Professor Kulmala is the only representative of the Global North in the council. Kulmala is an Academician, Professor of Aerosol and Environmental Physics at the Institute of Atmosphere and Earth System Research (INAR) at the University of Helsinki and amongst the most highly cited researchers in his field.
Read the TWAS blog post about the new council here.