Alla Borisova
2021-04-19T09:21:24+00:00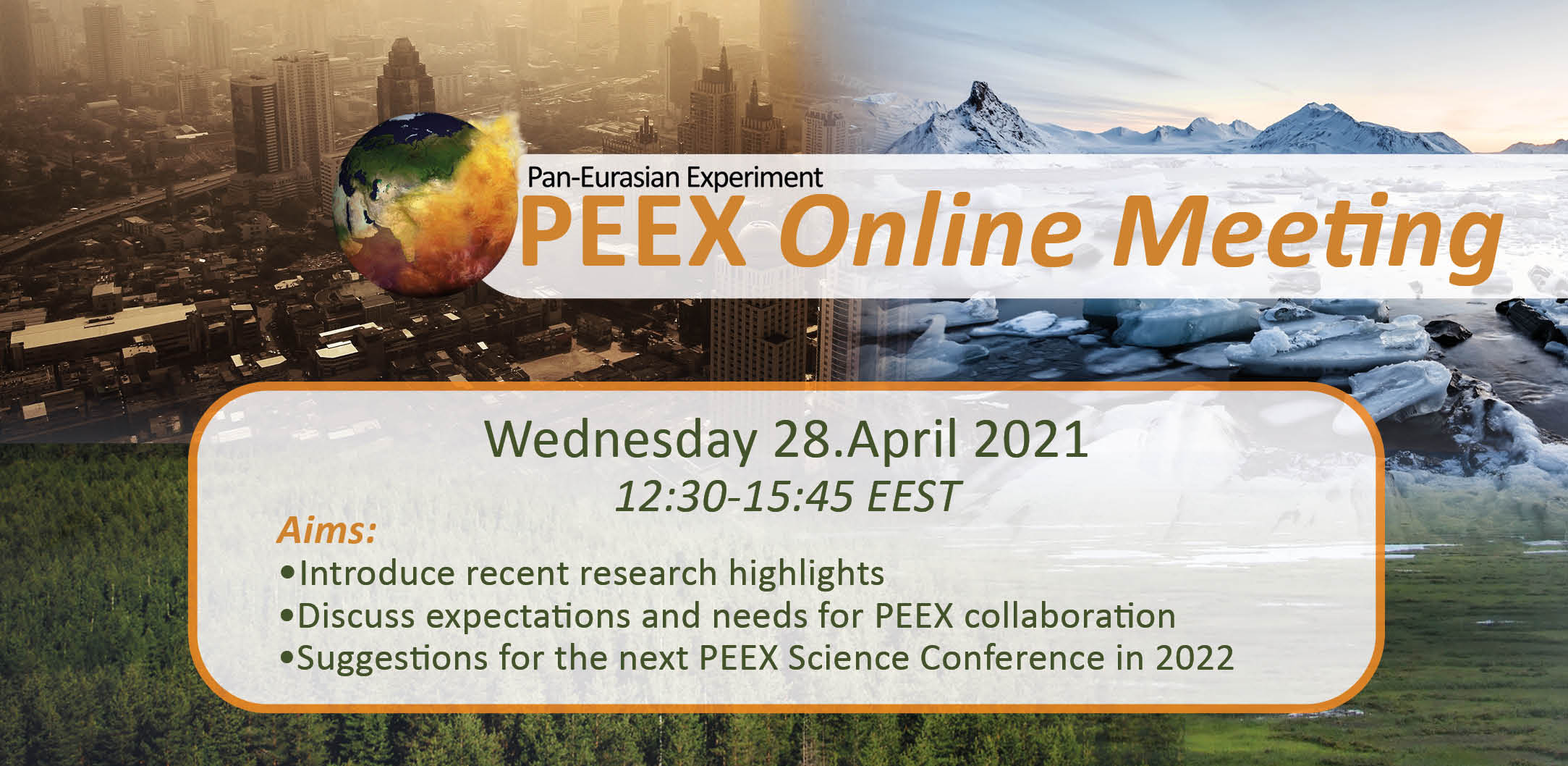 PEEX HQ is organising online meeting on 28 April 2021 starting at 12:30 of Helsinki time. The main aims of this meeting are: to introduce some latest research results […]
mkulmala
2021-04-06T07:54:34+00:00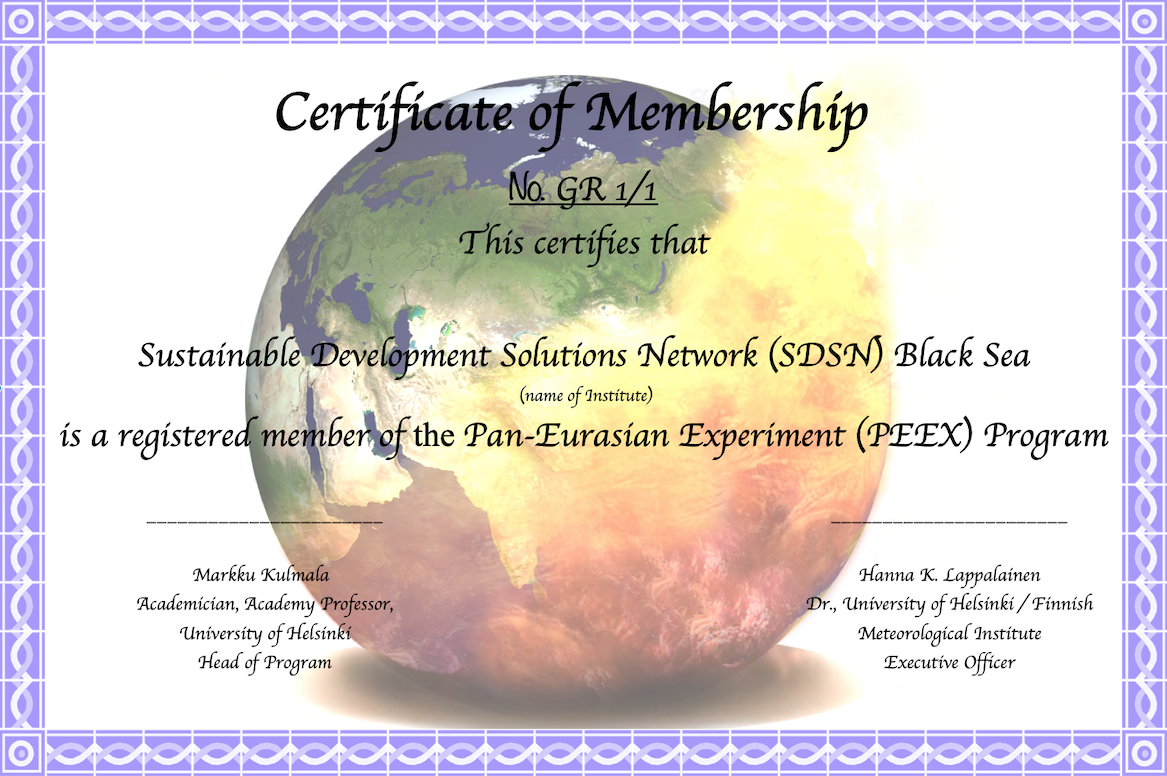 PEEX has signed the new Memorandums of Understanding (MoU) with Sustainable Development Solutions Network (SDSN) Black Sea, hosted by Aristotle University of Thessaloniki, Greece.
Memorandum of Understanding (MoU) is a bilateral […]
Aada Taalas
2021-03-01T12:22:04+00:00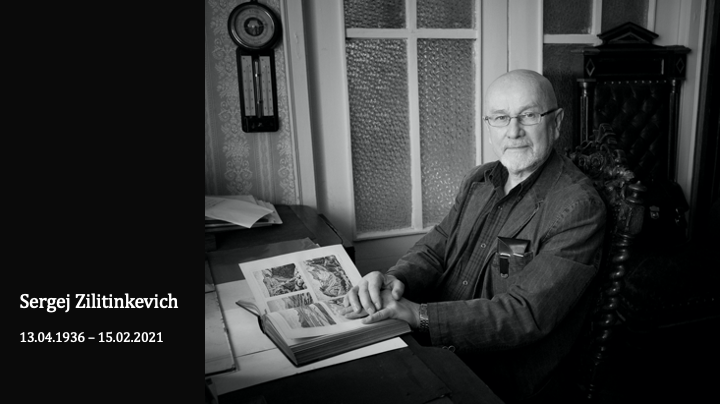 With profound sadness we announce that our colleague Prof. Sergej Zilitinkevich passed away on February 15, 2021 after a short illness.
With his passing we have lost a leading scientist in […]
Subscribe to our newsletter!
The PEEX "Pan-Eurasian Experiment" program is a multidisciplinary climate change, air quality, environment and research infrastructure initiative focused on the Northern Eurasian particularly arctic and boreal regions. It was founded by several European, Russian and Chinese research organizations and institutes.

We welcome you into our community.
GLOBAL CHALLENGE. WORLD CLASS RESPONSE
OUR PEOPLE, PRACTICE AREAS & PUBLICATIONS