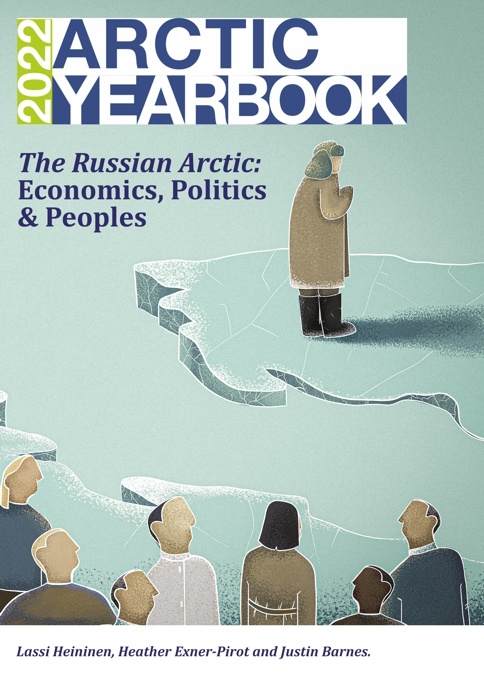 A new article on "Permafrost Thaw and Adapting to its Multiple Effects in the Arctic» by Meinander et al. is published online in the Arctic Yearbook 2022.  The article discusses the approaches used in adaptation to permafrost degradation from technological solutions to institutional and behavioural change. The findings addresses that in-depth understanding of the various feedbacks and cross-border effects are required to adapt to the multiple effects of the thawing of permafrost. Successful adaptation requires coherence between the approaches and dialogues between stakeholders.
Find article at: https://arcticyearbook.com/arctic-yearbook/2022/2022-scholarly-papers/428-permafrost-thaw-and-adapting-to-its-multiple-effects-in-the-arctic
Arctic Yearbook 2022 includes 18 articles and nine commentaries or briefing notes on the Russian Arctic, and cover several fields and areas from different angles.
Find the Yearbook full version at: https://arcticyearbook.com/arctic-yearbook/2022/2022-full-version