Atmosphere and Climate Competence Center (ACCC) IMPACT WEEK 7-10.Dec.2021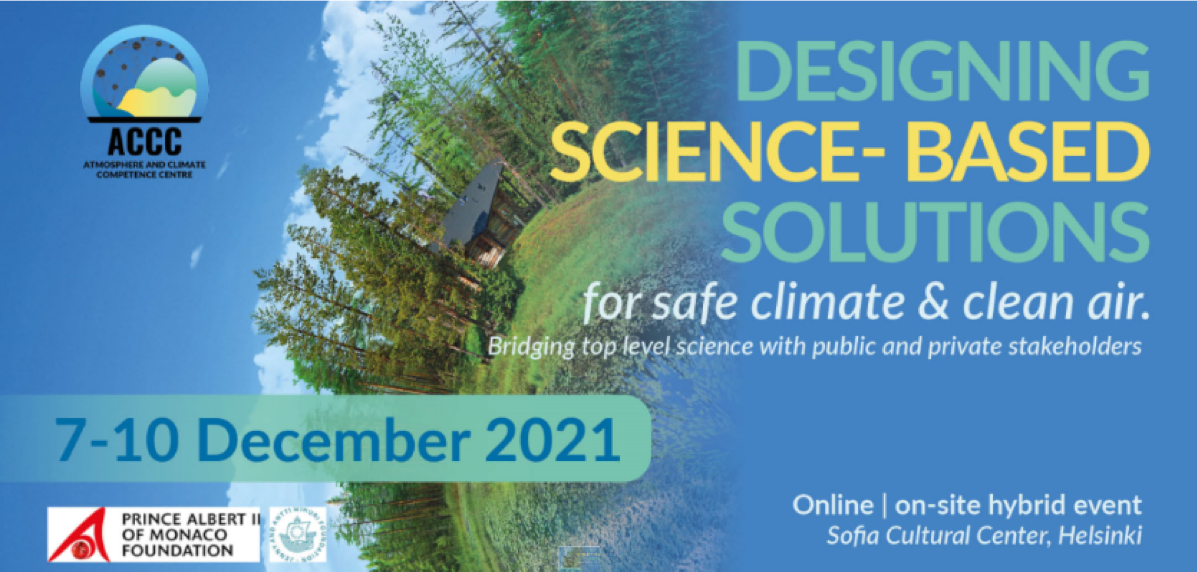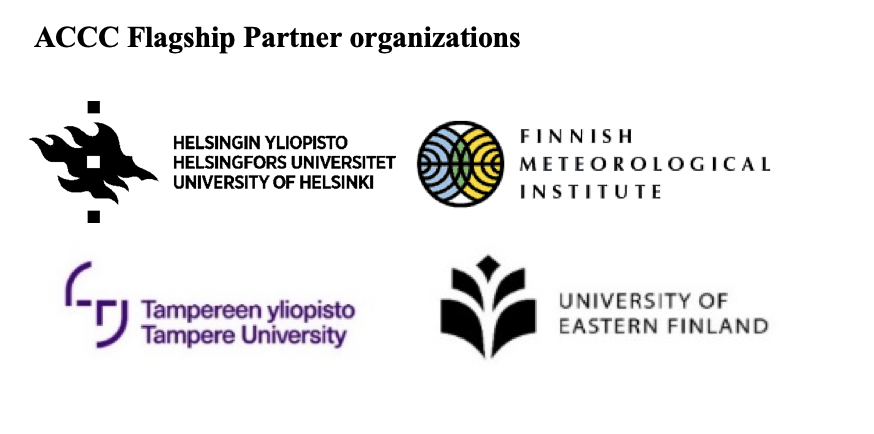 OVERVIEW
Atmospheric and Climate Competence Center (ACCC) (www.acccflagship.fi) organizes series of sessions and round table discussion bringing together Atmospheric and Earth Systems scientists and different communities of stakeholders interested in co-creation of science-based solutions for climate change and air quality. We are especially interested in developing nature-based solutions and technologies to climate change and clean air in cities.  ACCC develops atmosphere-ecosystem measurement techniques and provides science-based education. ACCC Impact Week serves as an arena for dialog and co-creation. During the ACCC Impact Week we will hear presentations delivered by top level scientists and different stakeholders as well as panel discussions and working groups.
Tue 7 Dec: Excellent science connecting researchers & stakeholders communities – Sergej Zilitinkevich's memorial seminar in Atmospheric and Earth System Sciences
Wed 8 Dec: Climate Change – Air Quality: from deep understanding to practical solutions, Sofia Earth Forum
Thu 9.Dec: Arena for Arctic Science Collaborations (AASCO) sponsored by the Prince Albert Foundation
Fri 10 Dec: Climate  – air quality challenges and civil engagement, Sofia Earth Forum
WHO IS IT FOR
Academic communities, representatives of private and public sectors, non- governmental organizations interested in climate change and air quality and seeking for solutions in bridging research for the benefit of society in Finland and internationally.
ORGANIZERS
Atmospheric and Climate Competence Center (ACCC) Impact activities and projects:


SPONSORED BY
Prince Albert II of Monaco Foundation and  Wihuri Foundation

AGENDA  7-10.December.2021
Tue 7.Dec     EXCELLENT SCIENCE CONNECTING RESEARCHERS  AND STAKEHOLDER COMMUNITIES (12-17 Helsinki time)  
Sergej Zilitinkevich memorial seminar on Atmosphere and Earth System Sciences
ACCC research highlights in Atmospheric and Earth System Sciences, presentations on land based climate and air quality solutions, climate change mitigation
Sergej Zilitinkevich scientific career
Science presentations by Academicians of IEAS and Research Directors of ACCC
Marie Skłodowska-Curie Actions, EU Erasmus+, COST funding instruments connecting researchers and stakeholders
Sergej Zilitinkevich 1st Award ceremony
Joint IEAS and PEEX meeting on collaboration between European, Russian and Chinese centers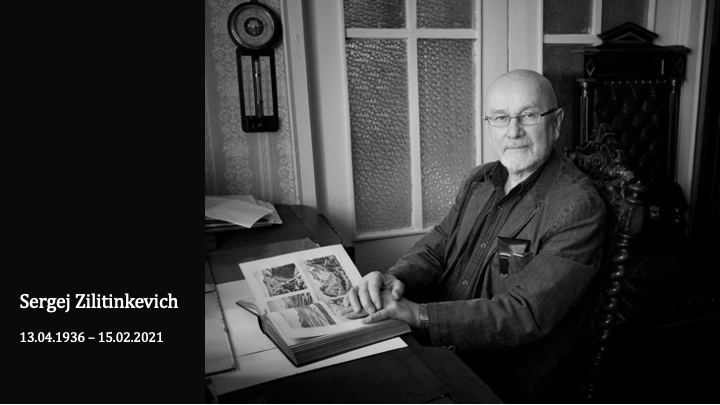 Wed 8.Dec    CLIMATE CHANGE AND AIR QUALITY FORUM: SCIENCE BASED SOLUTIONS FOR SAFE CLIMATE AND CLEAN AIR (9-17 Helsinki time)
4th Sofia Earth Forum
Sofia Earth Forum process for practical climate change and air quality solutions for the societies
News from UNFCCC COP-26
ACCC Impact Program current approach
Stakeholders perspectives incl. Climate Leadership Coalition (CLC), Helsinki Institute of Sustainability Science (Helsus)
ACCC Impact Program – Working Groups (WG):
WG-1: Land based climate solutions (e.g best practices, data availability, model development)
WG-2: Technology development: measurement technics and auditing services
WG-3: Air quality and health in cities
WG-4: Life long-learning and knowledge services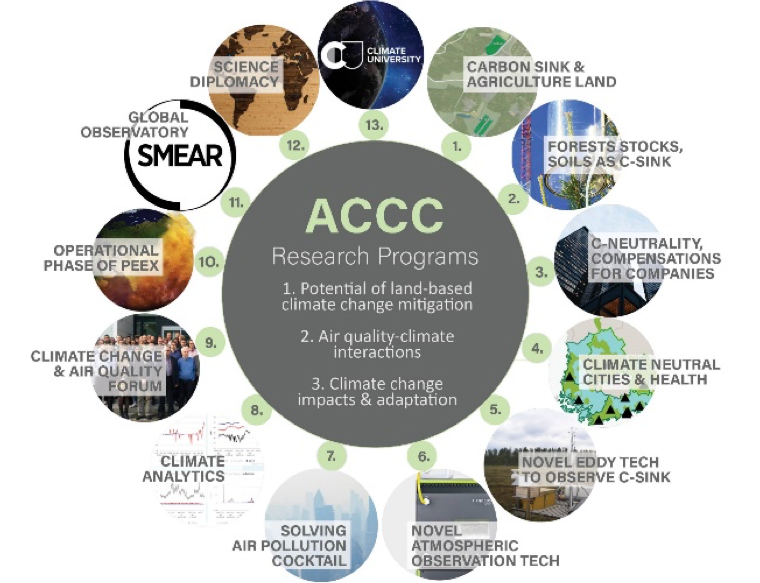 Thu 9.Dec     ARENA FOR ARCTIC SCIENCE COLLABORATIONS (AASCO) (9-17 Helsinki time)
Opening and Greetings from President Tarja Halonen, Prince Albert Foundation, World Meteorological Organization (WMO), UArctic President
Interdisciplinary Science and AASCO – White paper
EU Commission statement
Commentary talks and perspectives given by invited speakers and AASCO international partners (SIOS, Digital Belt & Road Program, Moscow State University, WMO, UArctic, Fletcher University, Arctic Council-SAON)
Panel discussion "Arctic Science Collaboration and Future Needs" & working in groups, finalization of WP
Summing up the AASCO process e.g. summary for policy makers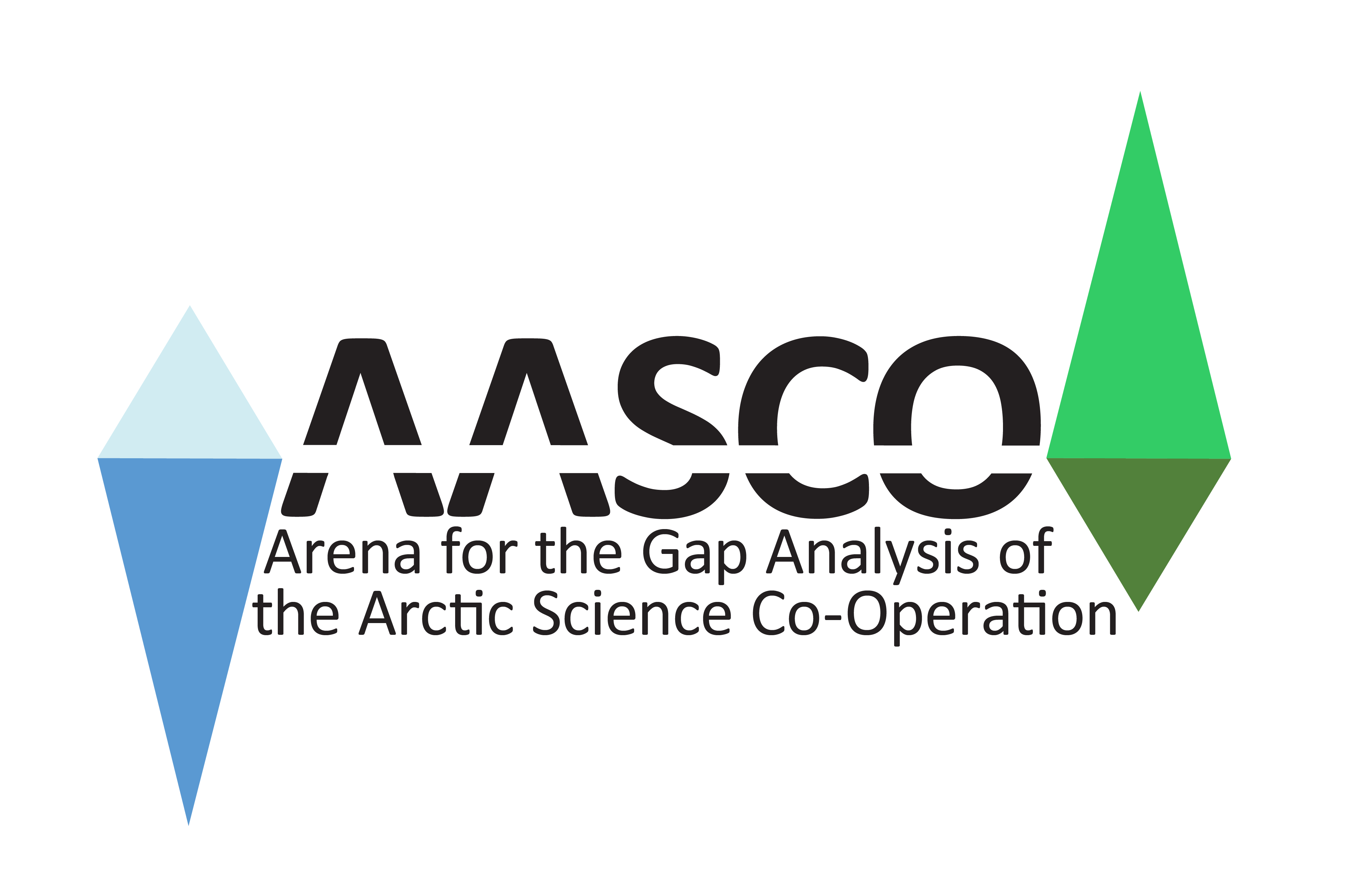 Fri 10.Dec   ACCC CLIMATE CHANGE – AIR QUALTY SOCIETY ROUNDTABLE FOR STAKEHOLDERS  
Invited executive talks e.g. Permanent Secretaries of Ministries in Finland
Panel discussion on Climate Actions by societies and civil engagement by invited Finnish NOGs