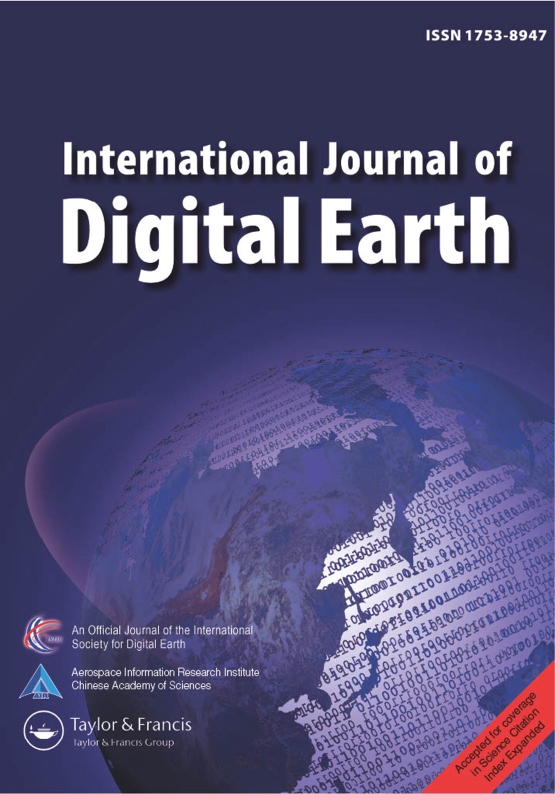 Call for paper announced in the DBAR Special Issue, titled "Digital Belt and Road towards Global Development: New Opportunities and Challenges". The DBAR Special Issue is being published to commemorate the 10th anniversary of Belt and Road Initiative in 2023, in collaboration with the International Journal of Digital Earth (IJDE) and will be published by the Taylor and Francis Group. The special issues aim to interpret new opportunities and challenges for digitization and networking of scientific data to facilitate the Global Development Initiative and the Belt and Road Initiative.
All member of the DBAR community are invited to submit their manuscripts in this special issue.
Deadline for submission is November 1, 2023.
Official link to DBAR Special Issue.