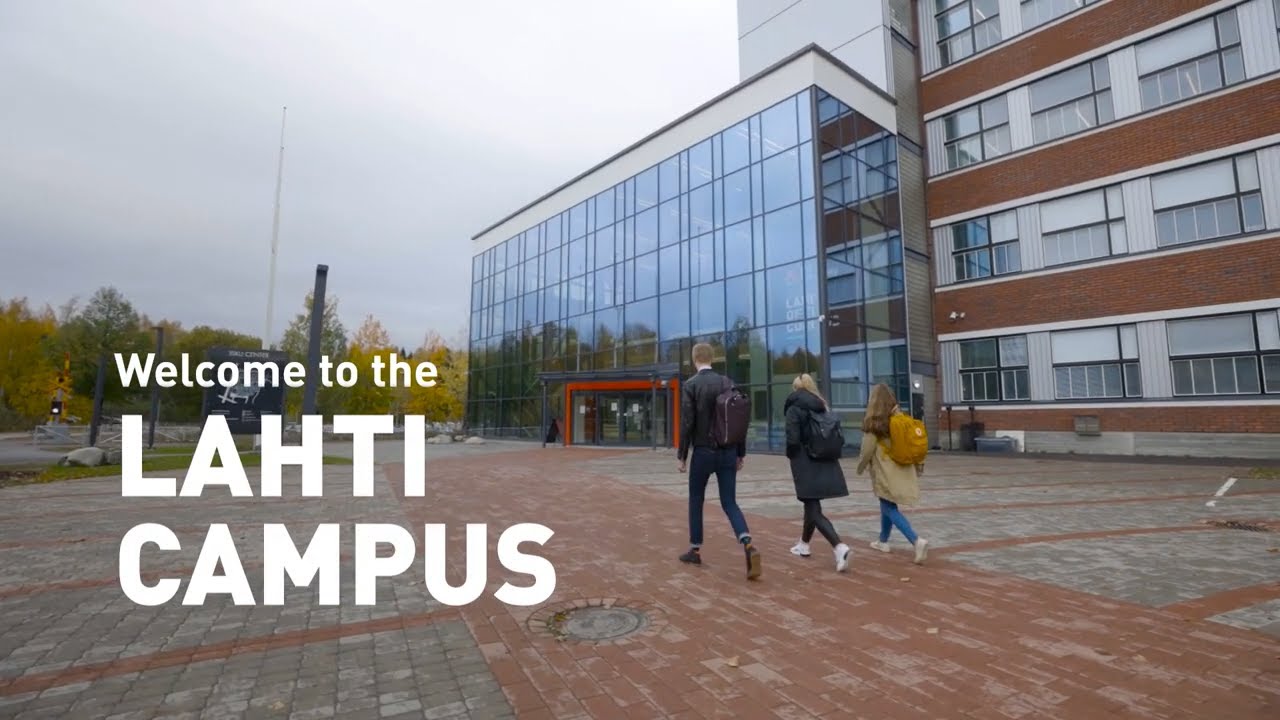 Intensive summer school on biosphere-atmosphere modelling will be held on 5-16 Jun 2023 in Lahti, Finland.
Are you interested to learn how to create a biosphere-atmosphere model and/or tired of running existing models without a detailed understanding what is going on inside the code?
In this summer course you will create your own one-dimensional chemistry transport model including emissions of biogenic volatile organic compounds, deposition of aerosols and gases and aerosol dynamics. At the end of the course everyone will have own constructed model which will be applied to selected small scientific tasks.
For the first time, the course will include lectures on possible applications of machine learning and artificial intelligence techniques in atmospheric modelling.
See details in announcement (pdf).
Contact person: Prof. Michael Boy michael.boy@helsinki.fi