The 2nd Pan-Eurasian Experiment (PEEX) Science Conference & The 6th PEEX Meeting will be held in Beijing, China from 18 to 20 May 2016
The 2nd PEEX Science Conference is open for all scientists interested in research on grand challenges and climate change. The Conference is bringing professional and scientific experts together under research themes relate to land – atmosphere – aquatic – anthropogenic systems. We will also discuss on the next steps, how to implement the PEEX Science Plan. The PEEX vision includes establishing and maintaining long-term, coherent and coordinated research activities and research and educational infrastructures across the PEEX domain.
The official language of the conference will be English.

Abstract submission deadline is extended until Wednesday, 10 February, 23:59 hours CET.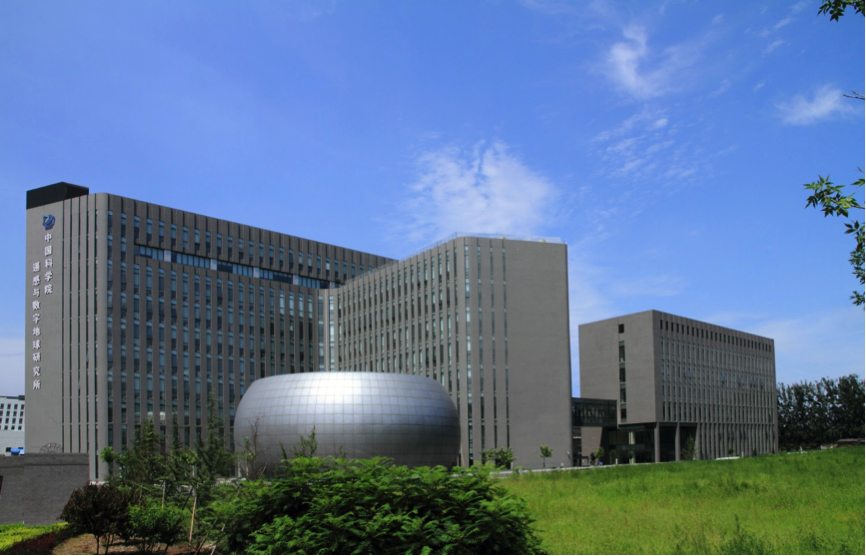 The New Technology Campus of RADI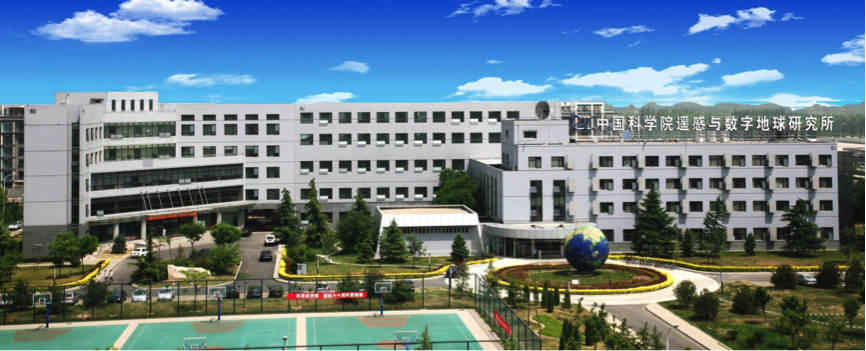 The Olympic Campus of RADI